Sign-Up NOW!
The GAC offers a variety of memberships for individuals and groups both for monthly and annual durations.
All memberships include access to all GAC training sessions.
Individual Membership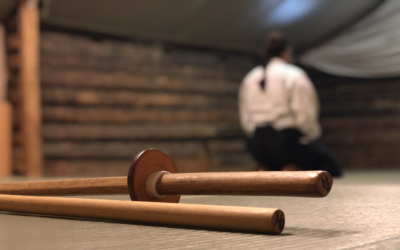 For Adults & Teens, with special pricing for adult students.
Including memberships for Guest Aikidoka on a per-training or monthly basis
Group Membership
For Family and Sibling groups.
Free Trial Membership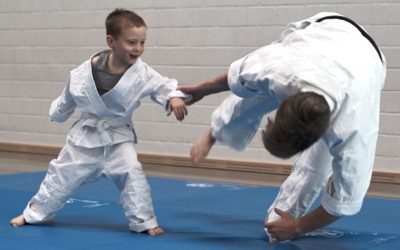 For those looking to check out Aikido and the GAC.
A two month membership to attend two training sessions of your choice.

Introduction to Aikido Series
This series of training sessions is to introduce participants to Aikido training, including the dojo environment, warm-ups, conditioning, basics in falling training and basics in technique training.
When: Saturdays @ 16:00 – 17:00
Start Date: May 7, 2022
Duration: 4 Week Course
Cost: CHF 30.00
HIIT Conditioning Ramp-Up Series
This course is help individuals who currently have mild to no activity build up their strength and endurance to the point where they could participate in regular training classes. This training emphasizes the development of listening to your body and challenging yourself while keeping yourself safe and healthy. This HIIT (High Intensity Interval Training) Course utilizes both traditional Aikido and modern exercises to build up the participant's strength, endurance, flexibility and coordination to a similar level as an active martial artist.
When: Tuesdays & Thursdays @ 19:30 – 20:00
Start Date: June 2, 2022
Duration: 6 Week Course
Cost: CHF 60.00
GAC Grand Opening Seminar!
Join the Griffin Aikido Club in Celebrating the opening of our dojo!
This seminar welcomes our Guest Instructor, Sensei Deena Drake, 6th Dan and Chief Instructor of San Diego Aikikai from Birankai North America.